Welcome to Tigard Animal Hospital
If you live in Tigard, Beaverton or the surrounding area in Oregon, then you have picked the perfect site to find a veterinarian. Our veterinarians are licensed to treat dogs and cats. Your pet's health and well-being is very important to us and we will take every step to give your pet the best possible care.
Tigard Animal Hospital is a full service animal hospital and will take both emergency cases as well as less urgent medical, surgical, and dental issues. Our veterinarians are experienced in all types of conditions and treatments. Beyond first rate pet care, we make our clinic comfortable, kid-friendly, and a very calm environment so your pet can relax in the waiting room and look forward to meeting his or her own Tigard veterinarian.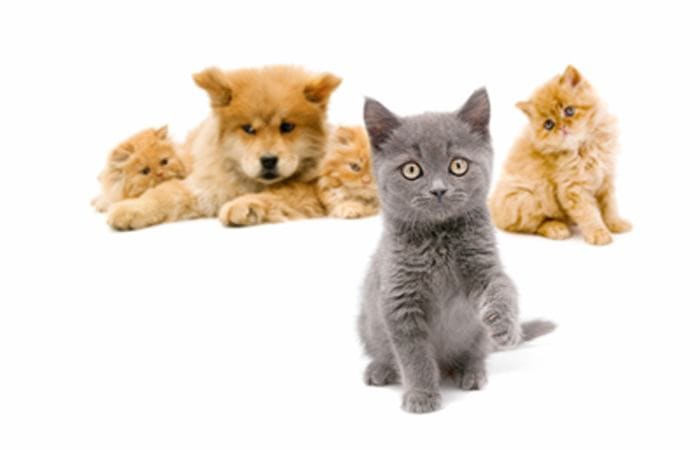 Our Goal
Our WHY?
"To provide an excellent client experience by practicing a client first policy and compassionate and thoughtful care to promote the human-animal bond in a positive environment."
Our philosophy is to provide the best care and service available anywhere. Our role is to be the spokesperson for your pet and we work hard to always offer the newest and best veterinary technologies. Working together as a team we will be able to keep your pets healthy so you can enjoy them as long as possible without problems.
We have a number of resources for you to learn about how to take better care of your pets. Browse around and look at our articles and pet videos. The best veterinary care for animals is ongoing nutrition and problem prevention. If you want to ask a question give us a call or email us and we'll promptly get back to you. Our Tigard veterinary office is very easy to get to, and you can find directions on our map and directions page. We also offer monthly newsletters which are created especially for Tigard pet owners. In between your veterinary visits, your pet will benefit from you reading these free informative articles.
We are a community based practice that offers the most comprehensive, compassionate and skilled medical care of any small animal hospital anywhere. Our team has an unrelenting commitment to partner with our clients to provide the best quality care for all life stages of their pets.
Stay Connected with Tigard Animal Hospital
We understand the special role your pet plays in your family and are dedicated to becoming your partner in your pet's health care. We treat your pet as we would our own. Our goal is to practice the highest quality medicine and surgery with compassion and an emphasis on client education. Our entire healthcare team is committed to providing personal attention to the unique concerns of each individual pet owner.